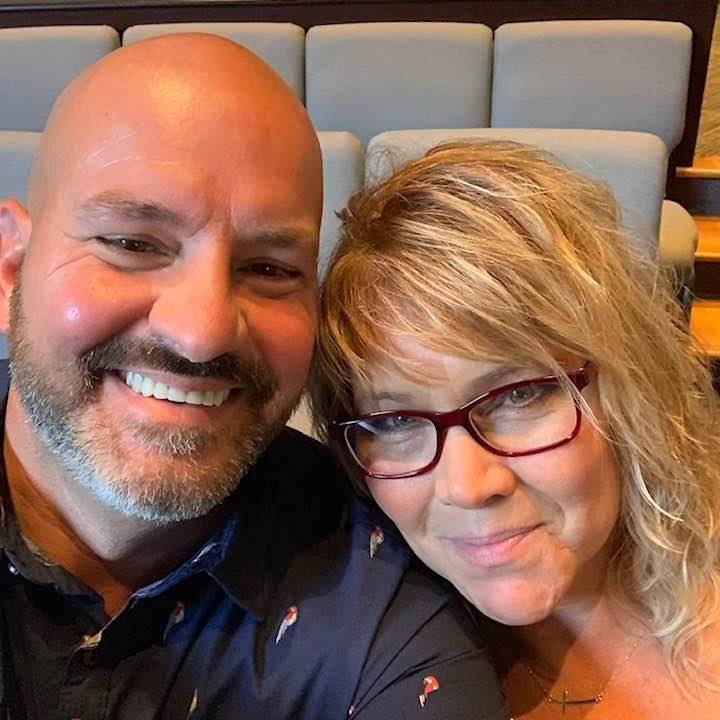 Pastor Jason Spade was called as the Senior Pastor in March of 2017. However, he has been a part of Fairlawn since 2004. He has served in several roles for Fairlawn in his time here. He was licensed to preach by Fairlawn in 2009, Ordained in 2010 by Fairlawn and graduated from Liberty University with a Bachelor's in Religion with a Specialization in Christian Counseling in 2011. Then he returned to seminary where he graduated with a Masters' from Liberty University in late 2019. He now serves as the 2nd Vice President of the West Virginia Convention of Southern Baptists as well as his role at Fairlawn. He has a beautiful wife Karmen and two kids, his daughter Taylor and son Trey. He loves the Lord and serving others. His heart is for the people of the Parkersburg/Mid-Ohio Valley Area and he is committed to helping them see the Lord Jesus Christ as the answer to life's toughest questions.
Rick Morgan
Rick Morgan serves as worship leader in services. As a child, he was there for the beginning of a mission called Fairlawn Baptist Chapel, which later grew to become Fairlawn Baptist Church. Rick leads the Sunday morning praise team, directs the choir, and is the staff supervisor for the Creative Arts team. Rick earned his degree from Alderson Broaddus College in music education. He lives with his wife, Julie, and their daughter, Jaylyne.

Ben Carmichael
Ben Carmichael leads our children's ministry for students in Kindergarten through 5th grades, known as PrayStation. Ben writes the skits, designs the sets, and sets the schedule, along with his PrayStation team. He has a passion for helping kids learn about Jesus and God's plan for their lives. Ben lives with his wife, Alisha, and their children, Logan and Leah.
Mark Welch
Mark and his wife Amber lead our HAVOC Student Ministries. Mark is also a Deacon here at Fairlawn. They have two kids of their own, Cooper and Harper, but treat every student they have as their own as well. They have a heart for serving God through teaching students. They are a blessing to the Fairlawn Family and they will be with your family as well.
Angie Thompson is our Fairlawn Christian Academy Preschool Director. She has been a part of FCA since 2000 and the director since 2017. Her husband Kevin, their daughter Laura and son Ryan have grown together in the Lord as a part of Fairlawn. She has a true heart for kids and loves to help them learn of the Lord and the skills needed to excel at school.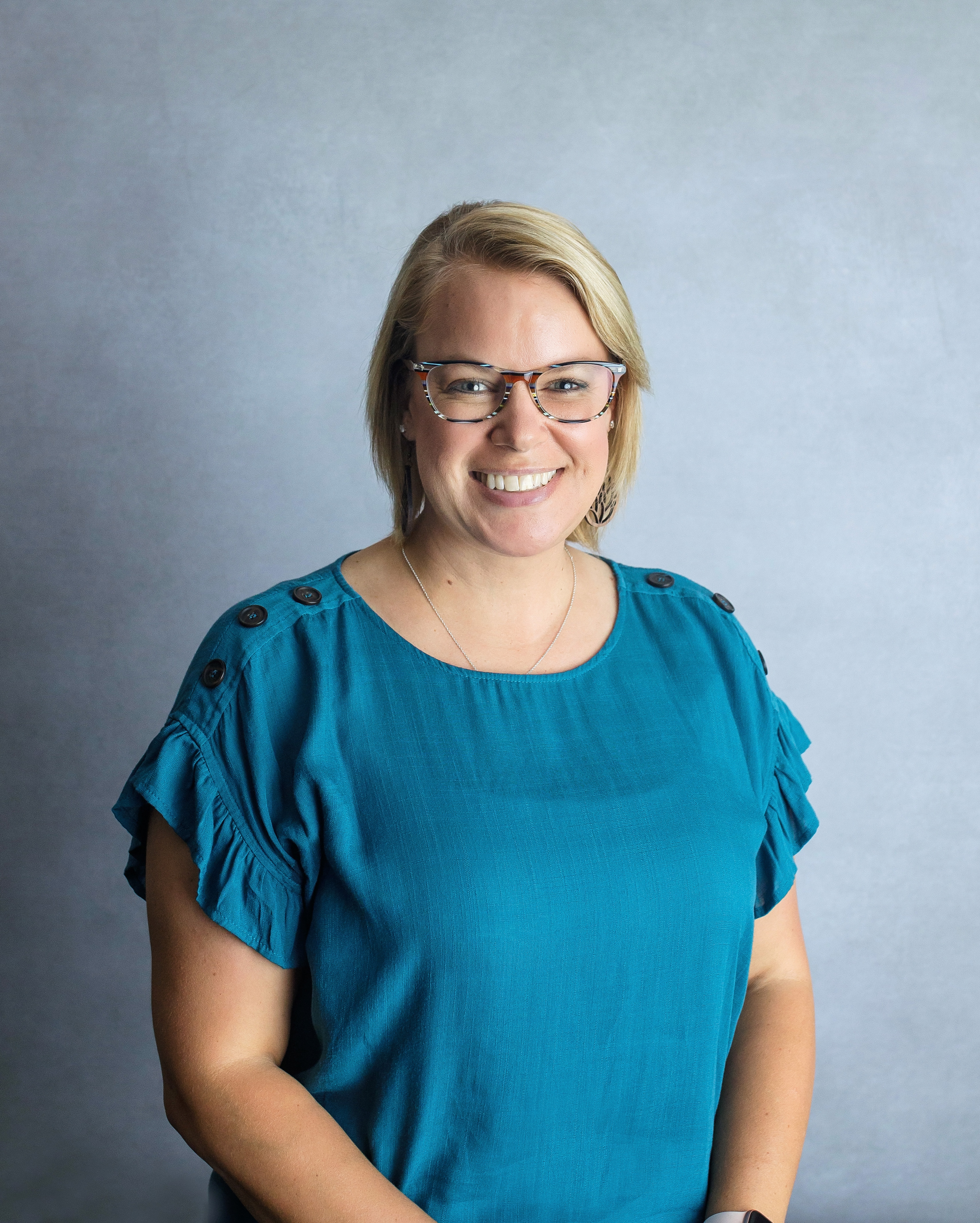 Trisha Goff is our Financial Secretary. She has been a teacher at our Fairlawn Christian Academy for several years. She stepped into this new role in May of 2020. Her care for people and her willingness to step out in faith will serve her well in this new environment. She is happily married to her husband Mike and they have three girls, Addison, Alaina and Olivia. Stop by introduce yourself and welcome her and her family.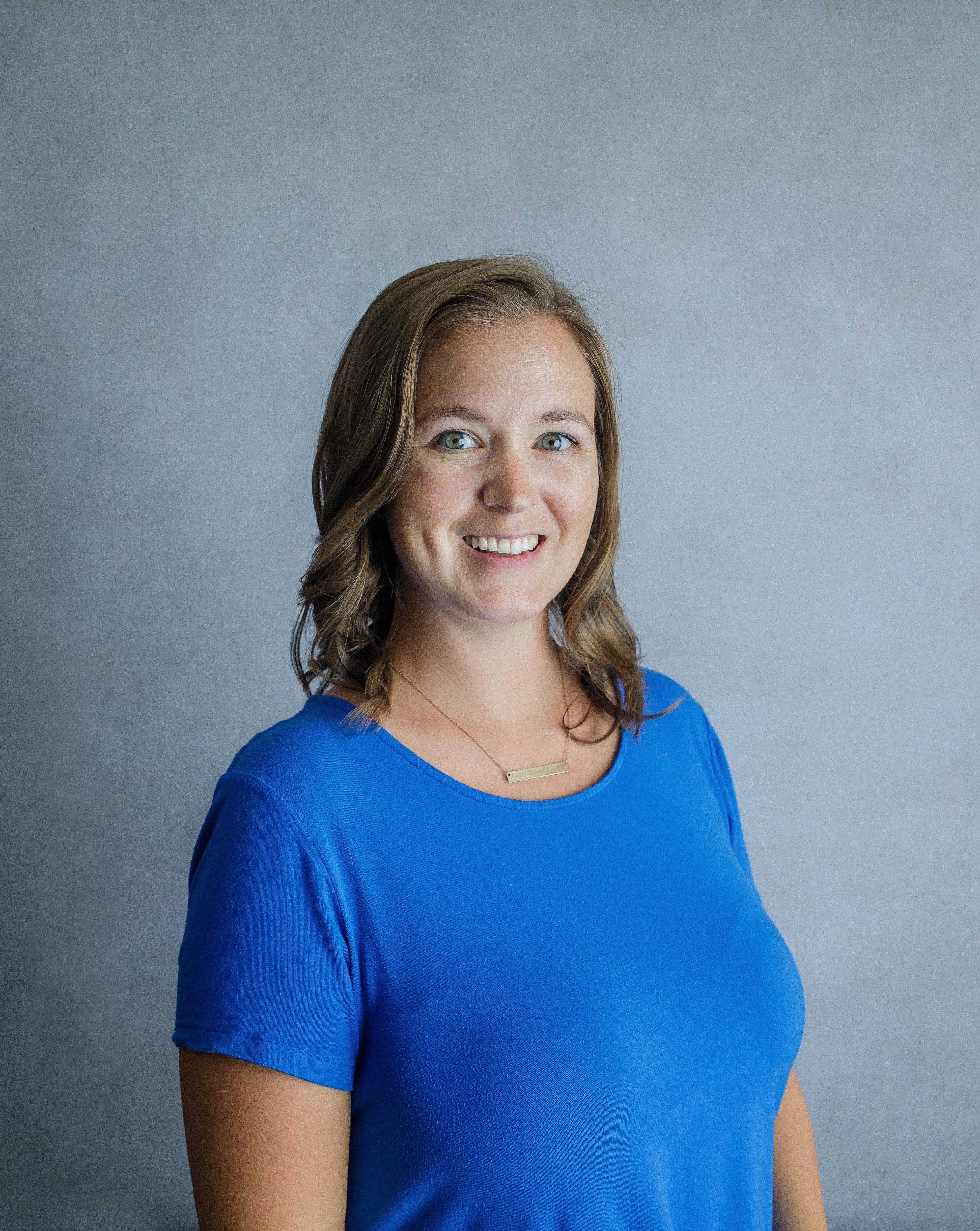 Holly Dawson - Administrative Assistant
Holly has served as the Administrative Assistant since 2018. She handles all the administrative duties and maintains the busy church calendar. She really enjoys serving in church ministry alongside her husband, Chris, and sons Reese and Denver. If she can help you in any way, please contact the church office and she will be glad to help.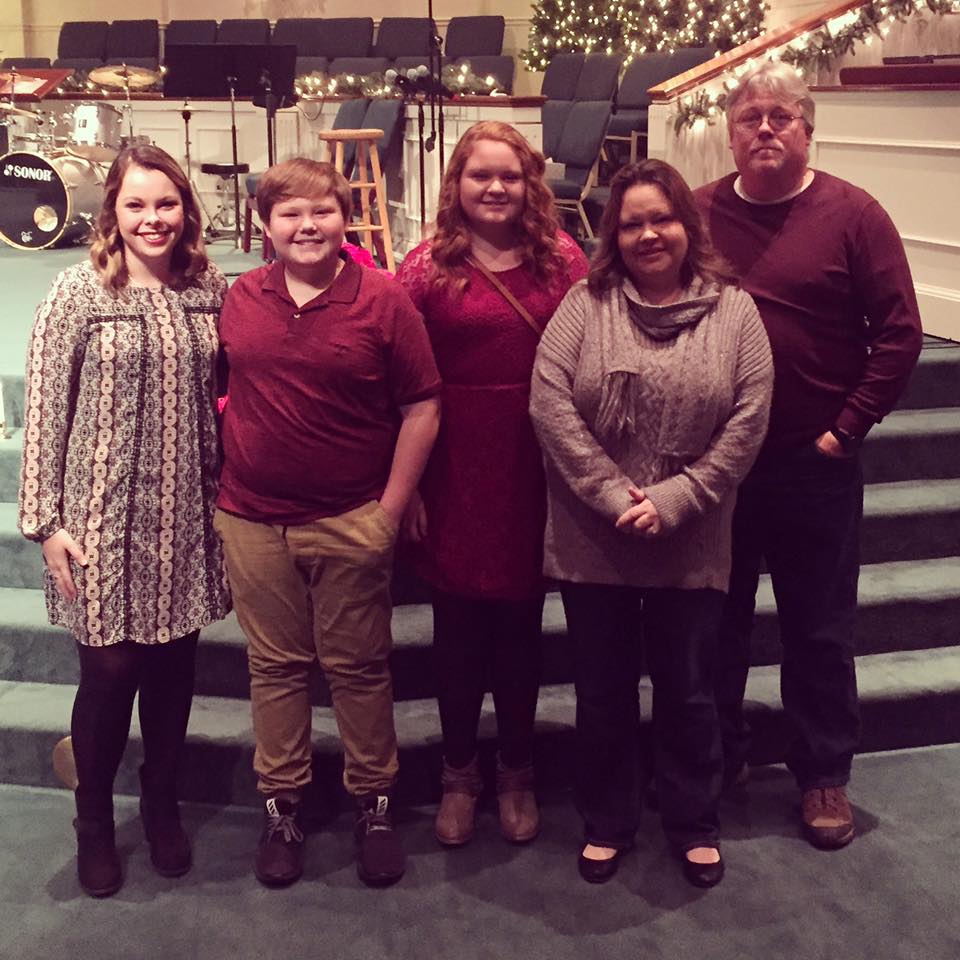 Selena Knight - Custodian
Selena has served as the Custodian since 2017. She loves serving the church by keeping things straight around here. She has a great heart and loves the family of God here at Fairlawn. If she can help you in any way, she will be glad to.